Bring your talent, get inspired, and find your professional breakthrough while powering sustainable transport.
GATX Rail Europe revels in participating in the transport logistic fair and welcomes the remarkable possibilities in meeting the next generation of professionals. This is our chance to introduce the key principles of environmentally friendly transport and our railcars & services. We would like to discuss with you how our company excelled in both: with a highly qualified workforce and an entrepreneurial spirit in every part of our company. Our team members look forward to meeting you all at this years transport logistic fair!
Meet Us!
Get in touch with us to expand your network while learning more about rail! Enthusiastic to meet interested & qualified individuals, we count on identifying and selecting the best sector matches for our industry. GATX Rail Europe has multiple positions to fill and new exhilarating opportunities to offer.
If you are visiting the transport logistic fair and are interested in a career at GATX, our HR collagues Sarah Caliebe and Veith Widmann will be happy to talk to you.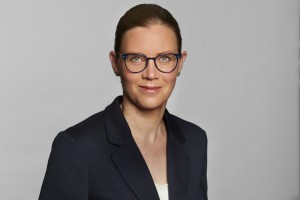 Sarah Caliebe
HR Manager
sarah.caliebe@gatx.eu
+49 151 46753448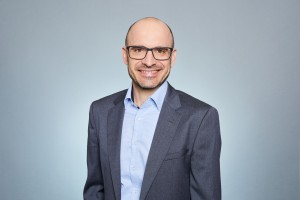 Veith Widmann
Head of HR Europe
veith.widmann@gatx.eu
+43 676 840139640
For general inquiries regarding talent aquisition contact Aneta Iwanska.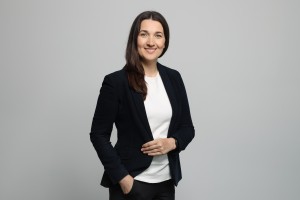 Aneta Iwanska
Talent Aquisition Partner
aneta.iwanska@gatx.eu
+48 539 141090