Looking ahead to more efficient and environmentally friendly options in transport? Matching GATX Rail Europe's railcars with Trifleet's tank containers, continues to be an optimal choice for our customers.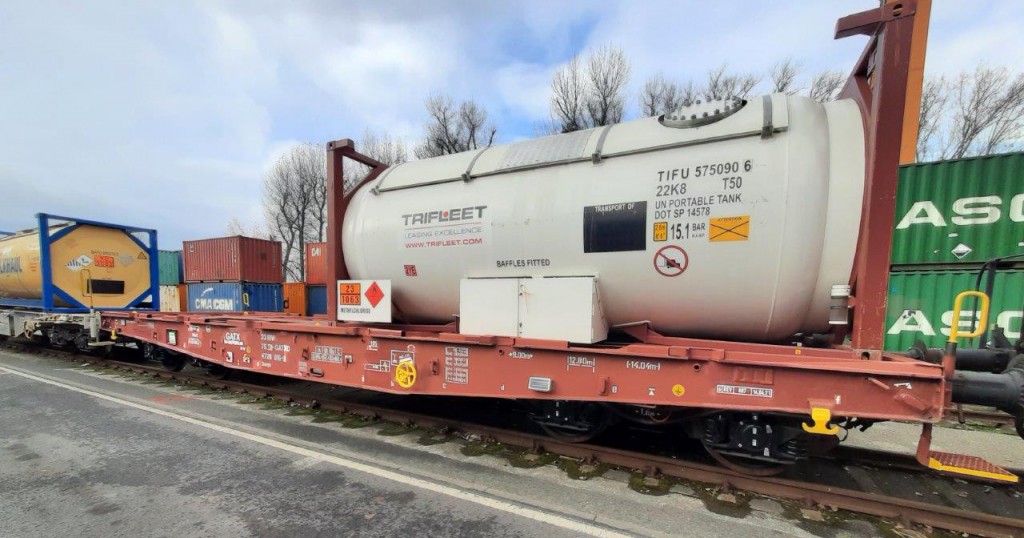 Trifleet and GATX Rail Europe have a shared philosophy built around service excellence. We are proud to support our customers with bundling opportunities for railcars and tank containers in a seamless manner. Together, we serve a broad range of industries with over 20,000 tank containers and more than 26,800 railcars in Europe. We do what is possible to support our customers looking for rail transport and intermodal solutions.
Do you have more questions? Contact us and we will get started on making specialized railcar and tank container leasing easier for you.